"There is no greater agony than bearing an untold story inside of you." – Maya Angelou.
I've spent over 40 years on this globe. You can measure a life and career in different ways. If I count in hours lived, I spent about 100,000 hours in the closet, I sang in front of the mirror for about 4,000 hours, and I dreamed about a future on stage for about 90,000 hours. Along the way, I spent 7,000 hours at the Drama School and Conservatory, singing 10,000 hours in musicals like Jesus Christ Superstar, Les Miserables, and Tanz der Vampire. I spent about 8,000 hours on a yoga mat, first as a student and then as a teacher. And I worked for about 15,000 hours as a vocal coach with singers and, later, as a Speech Coach with CEOs, ministers, account managers, athletes and entrepreneurs in the Netherlands, but also in New York, Cape Town, Manila and Madrid.
If I don't count in hours but in lessons, this page is too short. You can only learn if you dare to fall and have the courage to get up again. I've learned that even though I sometimes suffer from a good dose of FOSO (Fear of speaking out), sometimes it takes radical calm to gain insight, and sometimes silence is needed to say something meaningful. I've realised that confidence is something you can learn and that the stage is a very powerful place – a means of change.
I've learned that too many stories in the world are not yet told but deserve a stage. I've learned that it is essential to tell your own story because I also know what it feels like to tell someone else's story. I see it as my job to bring others to that place where they can share their story powerfully.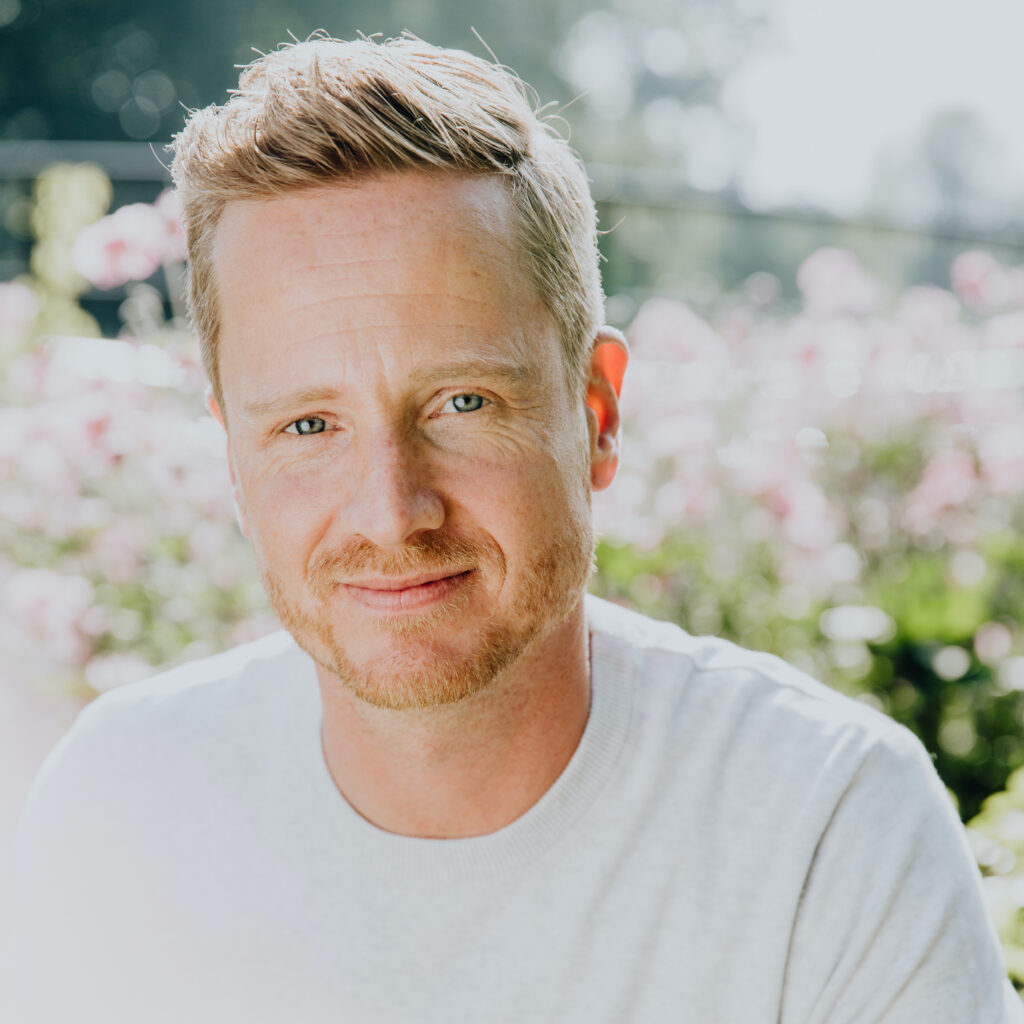 Want to connect?
Leave your message below and I'll get back to you shortly.